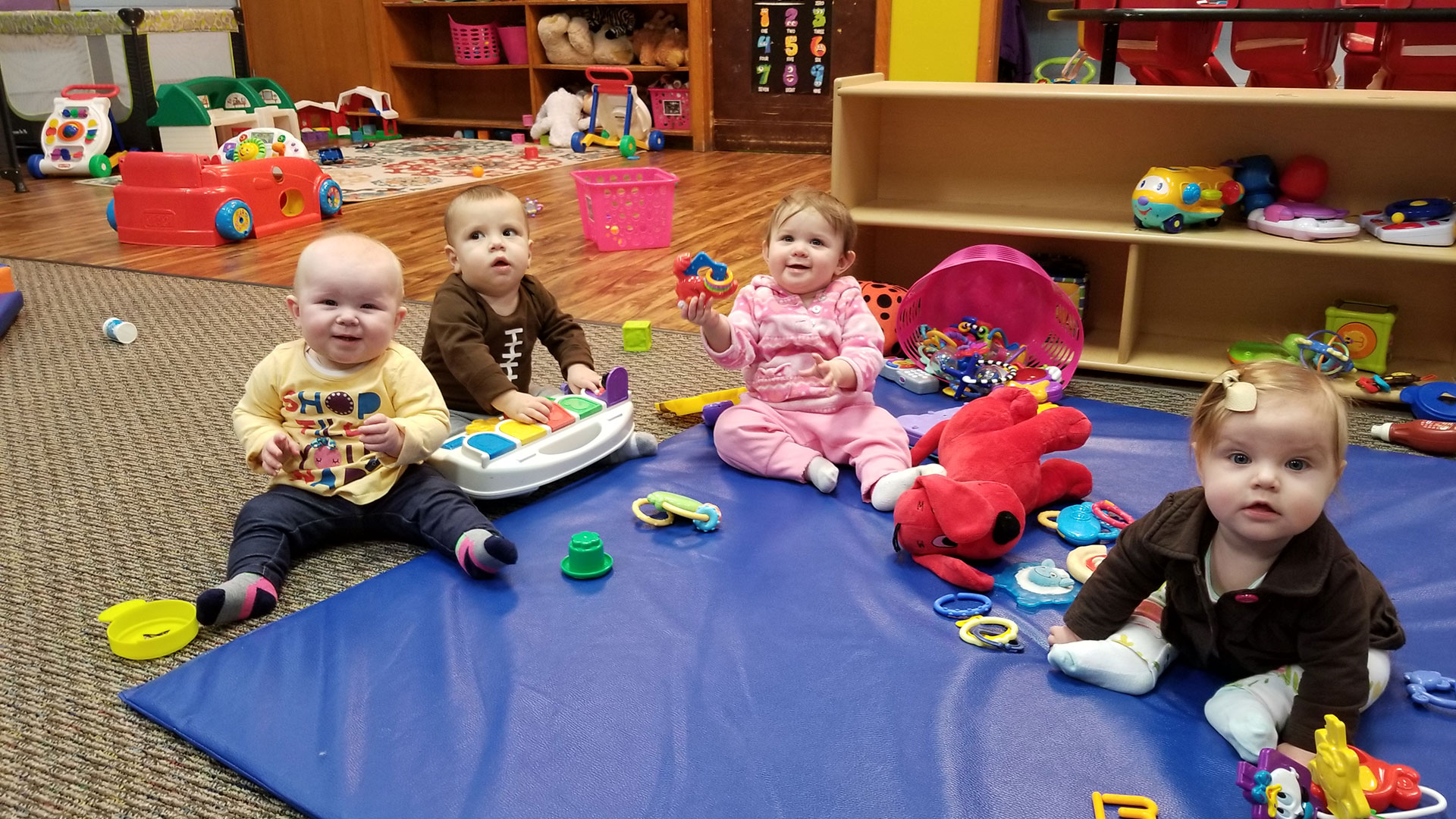 The high level of care and service that we provide to our families is apparent!
It's likely that someone you know has entrusted the care of their child to Berlin Community Daycare & Preschool.  Here are just a few reasons why we are the most preferred child care and preschool facility in the Berlin area.

"BCDC has been a great addition to Madeline and Oliver's life. The location is great, fantastic meals, fun art projects and they work around anyone's schedule. I feel that they have gotten a step ahead by attending BCDC because of all of the wonderful curriculum and activities. It's a great place to send kids."
– Ann Maxson

"Our Children, Martin and Johann, have been attending BCDC since they each were infants. Martin still attends the before and after school program and Johann attends all day and will continue to be at BCDC through the Berlin Area School District 4K program which is offered at BCDC. The daycare and staff has become an important part of our daily lives, providing safe, quality care and education to our children. Martin is very advanced for his grade level and we attribute much of his early success in grade school to his experiences at BCDC where he not only learned social skills and interaction but also learn through an advance preschool curriculum. The family environment at BCDC has made this one of the best decisions we have made for our children's care and opportunity to learn and puts our mind at ease during our busy work day."
– Michael and Maria Wolf

"The teachers at BCDC treat my children as if they are their own. I feel comfortable working full time because I know that my children are in great hands. The staff are very compassionate and organized. BCDC is a wonderful place."
– Amy Lindahl

"My husband and I feel so blessed to have found such a wonderful childcare facility for our boys. Jake comes home singing, counting and amazing me every day with the things he has learned. Trevor enjoys the couple of hours of playtime with his Berlin Community friends after a hard day at school. There are not words to explain what peace of mind that comes from knowing your children are in the best of care when they are not with you. Thank you to all the caring staff at Berlin Community Daycare."
– Danielle Henke
"Our family began with BCDC when our primary "Nanny" (Grandma) was suddenly ill and unable to care for our children. It was a very stressful and emotional time for all of us as we transitioned into a daycare for the first time. We were immediately impressed by the warmth, patience and love that the teachers extended to our little ones. While our two year old was timid to be in daycare for the first time, our three year old was terrified! Now, our children have truly grown to care for their teachers and staff at daycare. They are happy to go in the morning and are filled with happy stories when we pick them up. They are grown immensely in their social skills and have adapted well. We feel that the staff at BCDC are not just the teacher that our kids see two or three times a week, but that they have become integrated into our kid's childhood. (And Grandma recovered fully!)"
– Russ and Michelle Lichtenberg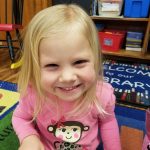 "Babies don't come with instructions and parenting can be a challenge with oh so many opinions on how to raise that perfect child. We have learned through the programs at BCDC that it really helps child development if they learn at an early age to share, care and interact with other children at their same age level. Our children are not perfect by any means, but thanks to BCDC they have all acquired the solid skills to prepare for 4K and beyond.
Berlin Community Daycare provided structure, routine, stability and love for all three of our children. The employees are not babysitters but are true caregivers functioning in a safe, secure and environmentally friendly atmosphere. They work daily on individual strengths and weaknesses to achieve developmental milestones. They track individual progress and provide daily notes home to parents.
Doug and I never had to worry about their wellbeing, resulting in complete peace of mind. Before my daughter leaves every day, she wants to give them hugs! They are friends and mentors to our family and we are forever grateful that an organization like this is available in our local community."
– Dawn and Doug Putzke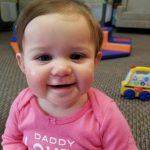 "When our first child came along (Sawyer 9mo) it was difficult to decide who would care for her while we worked. BCDC eased our worries and she gets so excited to go everyday! The teachers are amazing, they have a set curriculum and also include reading, games, outdoor activities, crafts, and they involve the kids in community events whenever able! The facility is safe, has great hours, and is very reliable. BCDC offers so many services even as your children grow older! They even have activities to do as a family with other families in the community! Being new to this town, they have offered me opportunities to meet new families in the area!"
– Molly and Jake Hegner