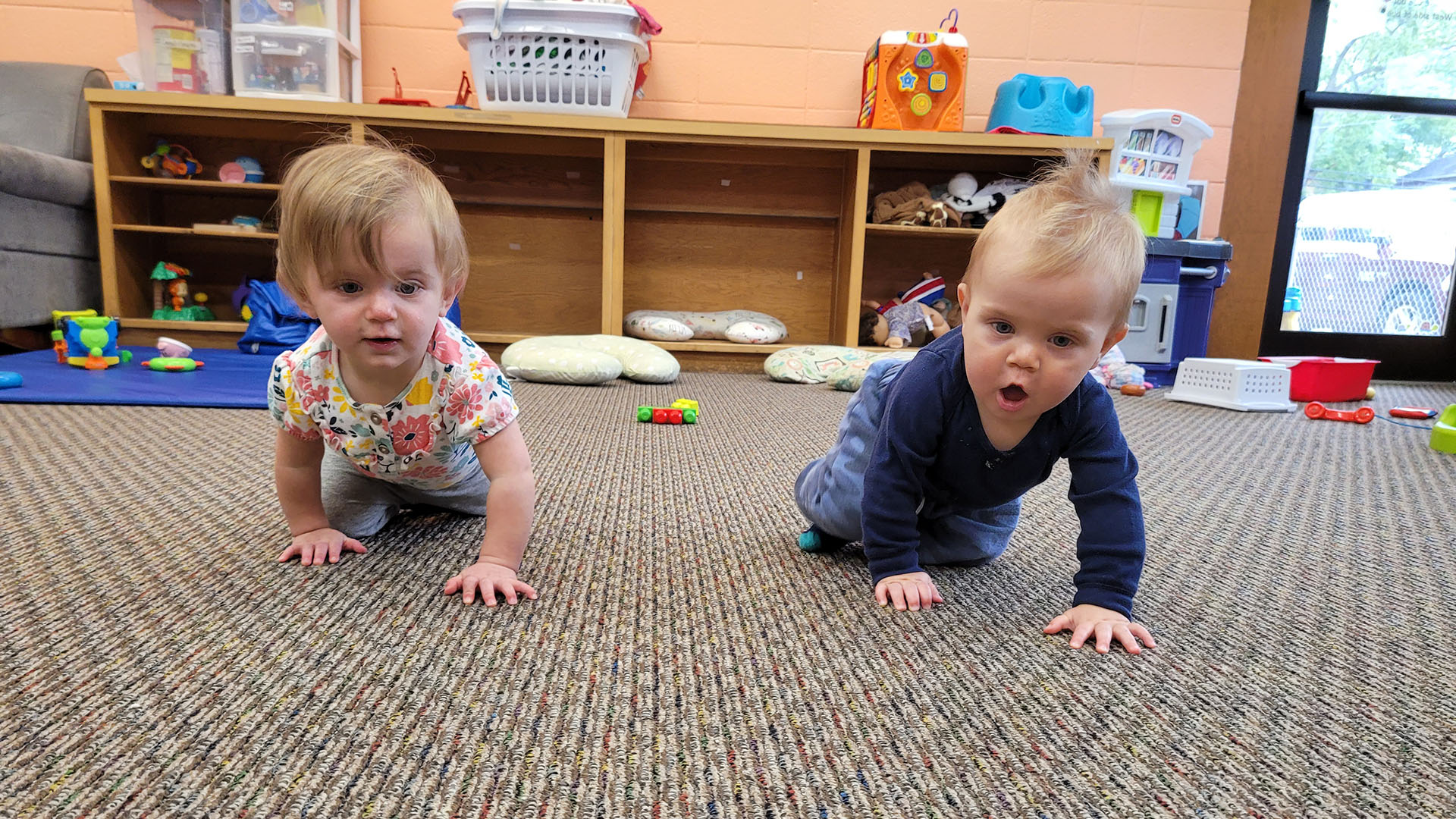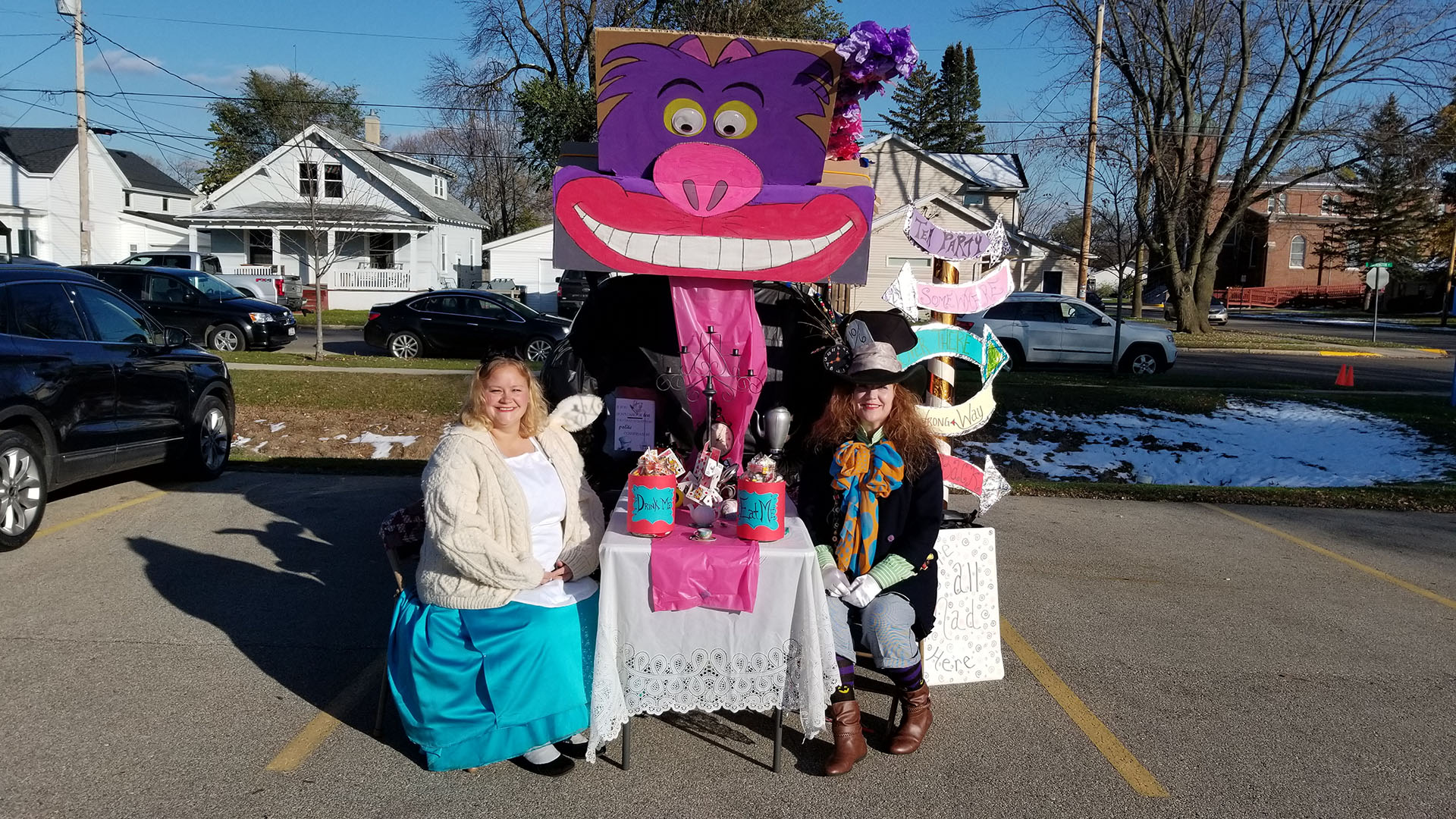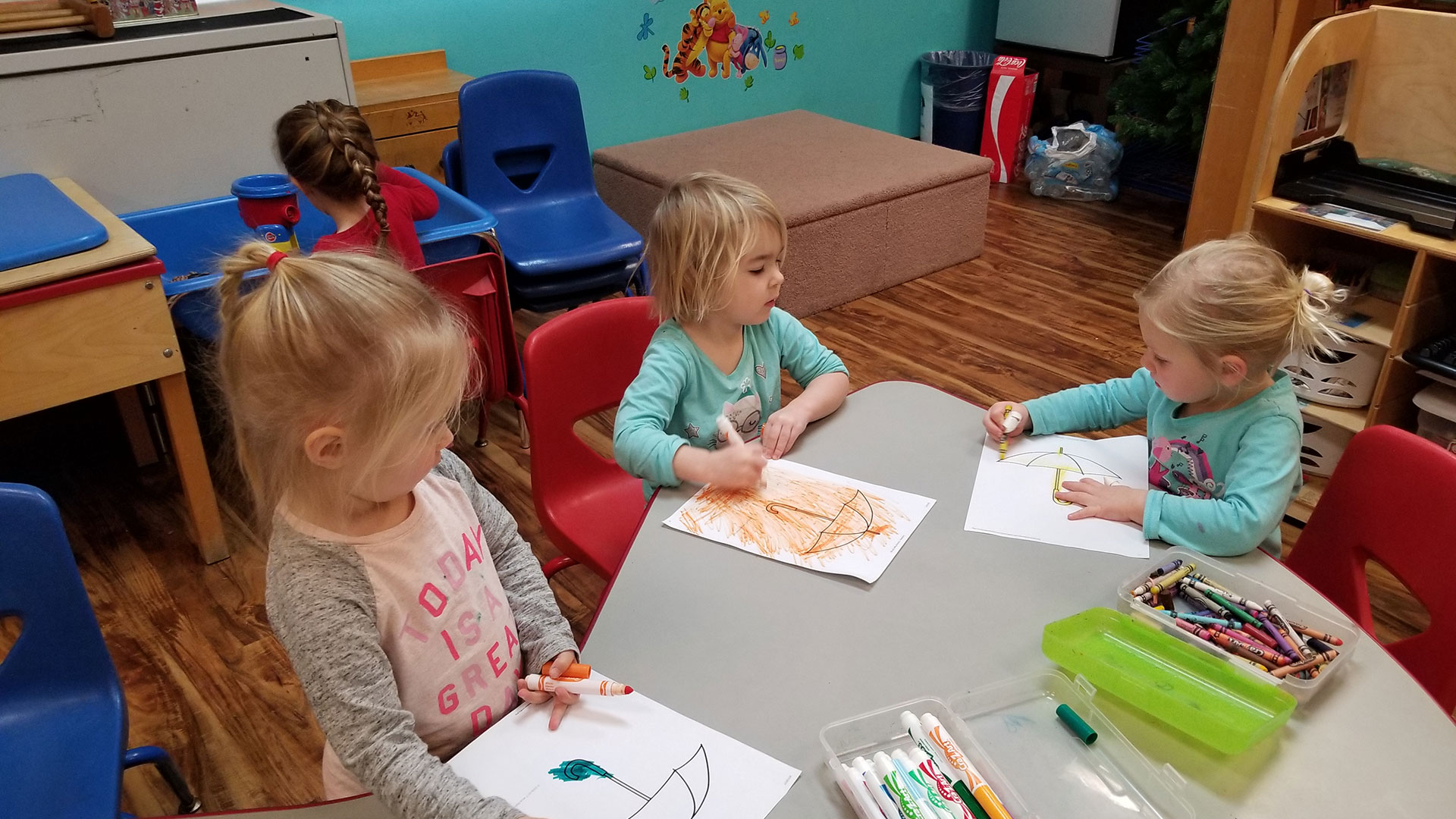 Welcome to Berlin Community Daycare & Preschool
Berlin Community Daycare & Preschool was founded as The Learning Haven in 1981 as a not for profit 501(c)(3), community owned organization. Since our opening over 30 years ago, BCDC has gone through an evolution in early childhood education but one thing has remained the same; our dedication to the area children and their families. At our start, we provided care for children 2 to 5 years. Now we offer many different programs from before and after school care, 4 year old kindergarten, 3 and 4 year old preschool, a school-aged summer program, infant and toddler care and a curriculum for all age groups that includes sign language, Spanish, arts, music and more.
Then, now and always, we're here for you and your family.
Like us on Facebook
Peek ino BCDC's daily fun! Like our page & don't forget to share our page with friends.
Let's hear from you!
We always enjoy hearing from those interested in teaching early education. Submit an application to join our passionate teaching team!