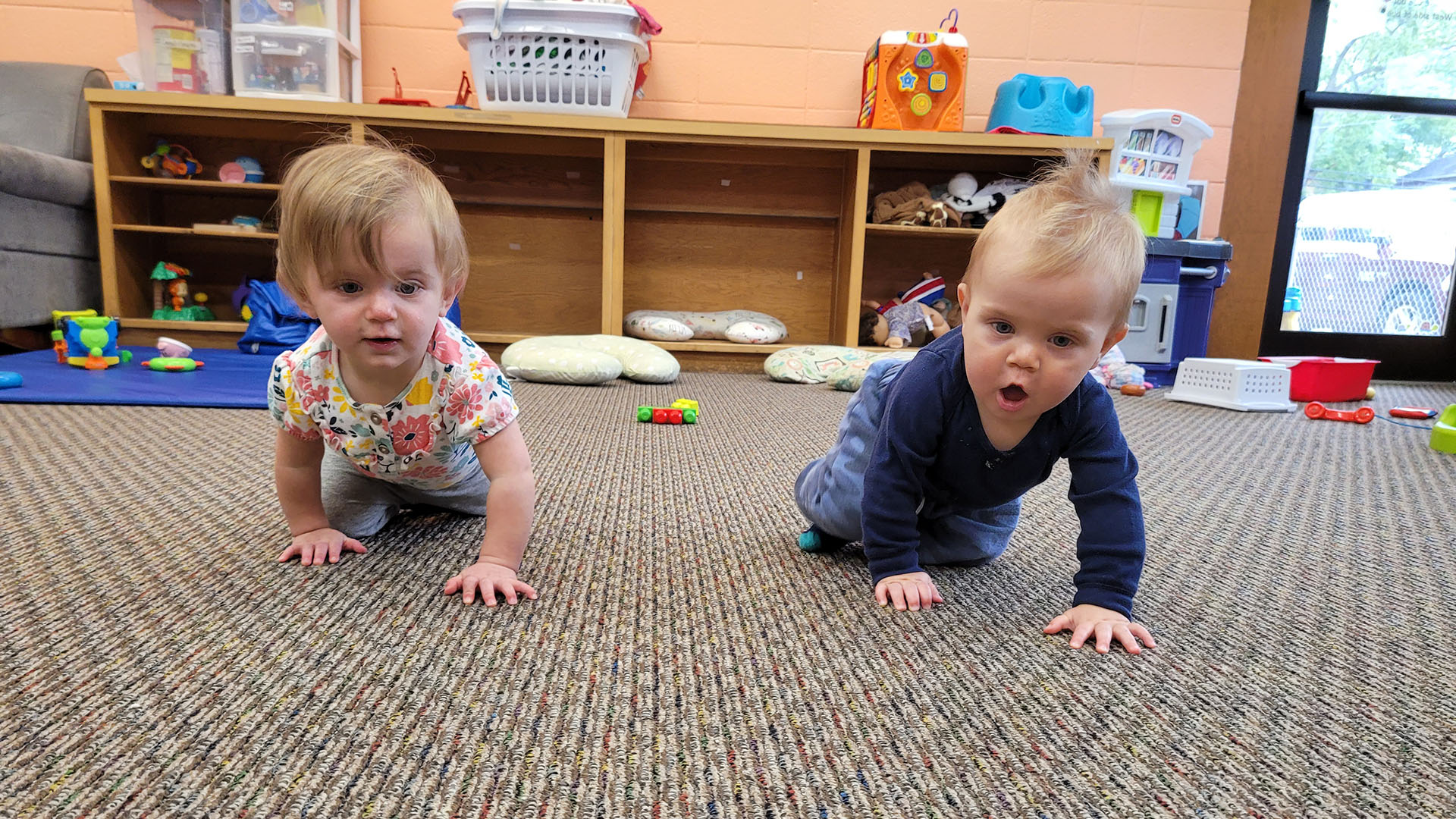 A Typical Day at Berlin Community Daycare & Preschool
We provide child care Monday through Friday, year round except for the days which we are closed as indicated here. We are open from 5:30am to 6:00pm.
A daily routine gives children the sense of security and stability that they need early in life. Each classroom runs on its own schedule set forth by that classroom's teacher. The classroom schedules provide a stable framework to your child's day but leave plenty of room for flexible activities and spontaneous fun!
Below is a daily schedule outlining the general schedule all children at Berlin Community Daycare & Preschool follow.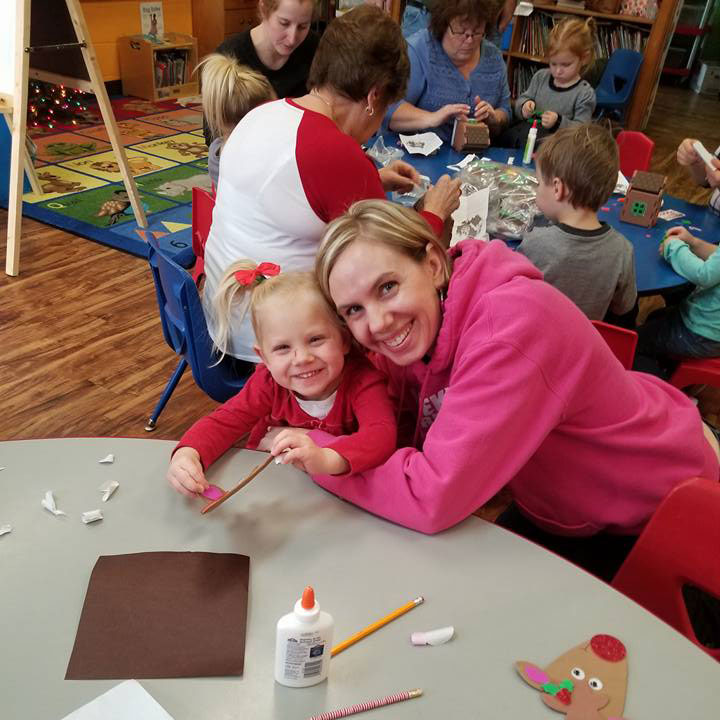 Overview of the daily routine
| | |
| --- | --- |
| Time | Activity |
| 5:30 am – 9:00 am | Arrival, free play time, some teacher-lead activities |
| 9:00 am – 9:30 am | Breakfast |
| 9:30 am – 10:30 am | Circle time including calendar, shapes, colors, counting, ABC's, stories, sign language, Spanish followed by art, fine motor skills activities or group time |
| 10:30 am – 11:30 pm | Outdoor play if weather permitting or large motor activity indoors |
| 11:30am – 12:30 pm | Lunch, transition time between outdoor play, cleanup and preparing for nap time |
| 12:30 pm – 3:00 pm | Nap time, as children waken they are allowed to do a quiet activity |
| 3:00 pm – 3:30 pm | Snack time |
| 3:30 – 6:00 | Outdoor play or free play, departure |